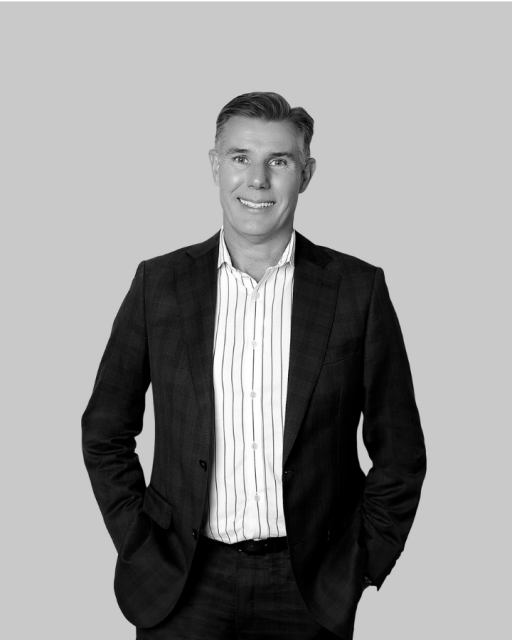 Geoff Lucas is one of the most highly regarded executives in the Australian property industry, with a distinguished track record of leadership in a number of corporate positions for an ASX-listed real estate group, as well as other major public companies.
With more than 25 years' commercial experience, Geoff has successfully grown several companies and uses his background in accounting and finance to develop and execute strategies for growth.
From 2008-2016 Geoff served as the Chief Operating Officer of McGrath Real Estate (ASX: MEA), later serving as Chief Executive Officer of the company. During this time he built deep connections within the real estate services industry, in addition to a keen understanding of how to build operations which foster and grow shareholder value.
Prior to this, Geoff served as the CEO of ASX-listed financial services group Credit Corp Group (ASX: CCP) from 2004 to 2008.
Geoff is qualified as a Certified Practising Accountant (CPA) and is also a Fellow of the Australian Institute of Company Directors (FAICD).
Contact Geoff Lucas