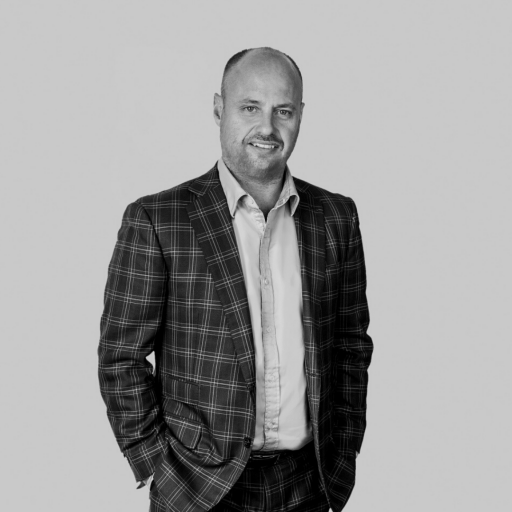 Andrew Jensen has extensive knowledge in the management of all aspects of the finance function with strong commercial, strategic, M&A, and change management experience. He has financially led companies engaged in various fields including real estate, financial services, telecommunications and the franchising sectors both in Australia and Internationally.
Andrew is an accomplished CFO with over 18 years' experience in senior finance and management roles. He currently serves as a Non-Executive Director and Chairman for the Audit and Risk Committee for Freedom Insurance Group Ltd (ASX.FIG), specialising in the design, distribution, and administration of life insurance products in Australia.
Prior to the above, Andrew was the CFO and Director of Australasia's largest real estate group Ray White, with over $20 Billion in annual sales and one of Australia's largest independent mortgage broking businesses Loan Market. Andrew has also been the CFO of VGC Food Group Pty Ltd, a private diversified manufacturing and franchising group. Lastly Andrew was also CFO and COO of Digicel PNG (Papua New Guinea) part of Digicel Group Limited (Digicel), one of the South Pacific's largest and most successful telecommunications companies.
Andrew is also a fellow of the (National Institute of Accountants) and member of the Institute of Company Directors, it really goes without saying why Andrew has joined The Agency's corporate team.
Contact Andrew Jensen